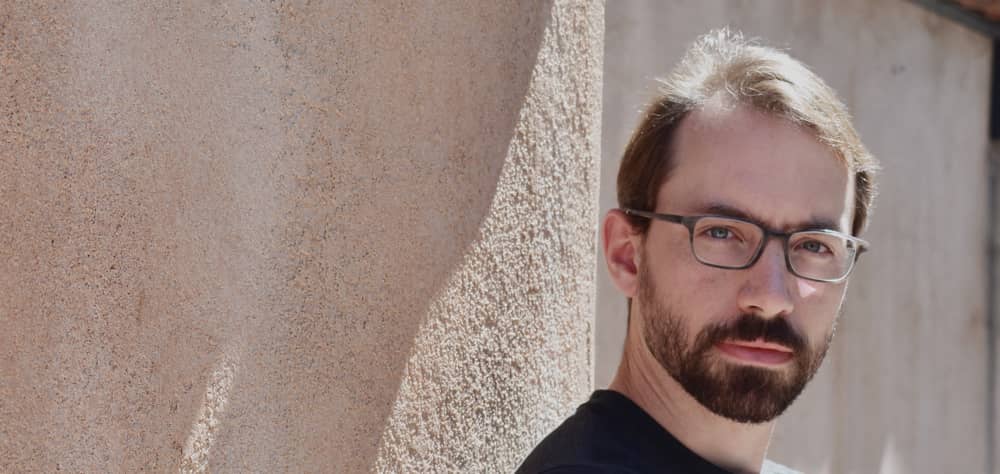 YET
ANOTHER


j

osh
WEB+MOBILE APPLICATION ENGINEER
About
I'm a full-stack internet engineering generalist and entrepreneur with 25 years of professional experience building web applications. I've worked extensively at both small-scale startups (through two startup acquisitions) and at large-scale web properties. I also have substantial experience in mobile applications and in leading teams.
I'm currently a Sr. Staff Engineer at Mozilla, where I help build innovative application prototypes towards a healthier, human-first web. I'm also cofounder and CTO of Storium/StoriumEdu, a web-based, real-time, collaborative storytelling game that makes creative writing accesible and fun. I work out of my home in Sedona, AZ, and hike often in this stunning desert landscape.
I can be reached by email, feel free to reach out.
Technical Specialties
As a generalist, I have worked with many open source tools, languages, and frameworks over the years. Here I only list those in which I maintain active, specialized expertise on a daily basis:
React.js & Node.js
Ruby on Rails
PostgreSQL
Docker
AWS & GCP
Responsive design & CSS
Automated testing & TDD
Application architecture
Application Security
API design & integration
If a project requires other technologies, it is generally not a problem but should be addressed on a case-by-case basis. I may have already worked with them in the past, or can often ramp up unusually quickly. For example, I have shipped high-traffic applications built with tools such as: Objective-C (iOS native), PHP / Symfony, Perl / mod_perl, Angular.js, MySQL, and much more.
Additional Expertise
I also bring to any project the following skills and attitudes:
Bridging communication across teams and concerns. For example: understanding and communicating requirements between the developer domain and product management, design, QA, customer service, operations, and other stakeholders. I tend to be valued for this skill above even my technical abilities, as it is often sorely needed within an organization.
An uncompromising approach to application security, born of respect for user privacy and brand trust.
Focusing on the success of the project holistically above all else, rejecting "not my problem" mentality. That said, I am willing to be very heads down when a project warrants it.
An uncanny talent for surfacing hidden problems and important edge cases.
Management experience, leading teams directly or playing a support role to managers and leads.
Strong UX and design sensibilities.
Testimonials
Josh is passionate about the well-being of the product; and he cares. Working hard day and night to get things done, Josh has given me a fresh perspective about how an engineer should come to work everyday with a purpose. Josh is technically strong also, which is a nice plus. And I'd love to work with Josh for a long time into the future.
— Nam Nguyen, VP of Engineering, Facebook Platform
Josh is the most versatile, creative, and productive engineer I have had the good fortune to work with in my career. There is seemingly no technical challenge that he cannot overcome, and I am continually impressed by his talent for analyzing complex problems, understanding user needs, and rapidly mastering new technologies and tools. He approaches his work with the pride and dedication of a true craftsman, and it shows in the quality and elegance of the things he builds, as well as in his professionalism and reliability. With Josh on board I can rest easy in the knowledge that whatever we need, he'll be able to build it, and it will just work.
— Stephen Hood, CEO of StoriumEdu